Palm Springs Library
300 S. Sunrise Way, Palm Springs, Ca 92262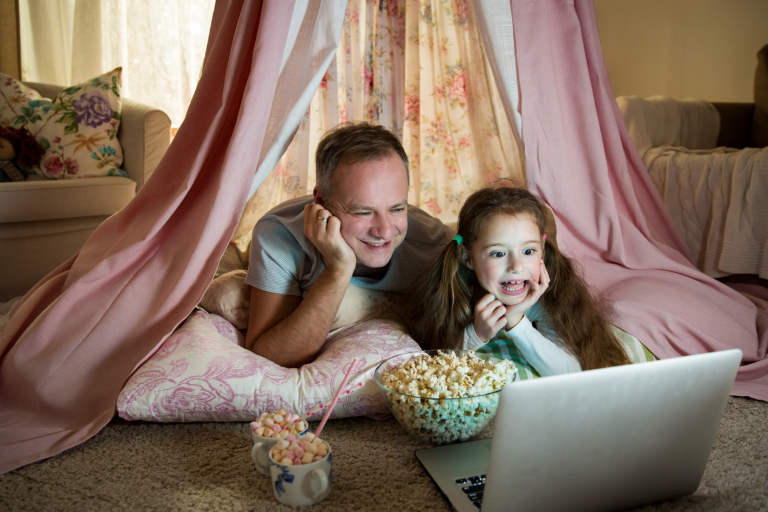 Event Details
Don't miss out on the chance to score a $30 discount on Fast, Reliable Home Internet during our ACP Enrollment Events - plus, enter for a shot at winning a computer!
Sign up at Palm Springs Library  (300 S. Sunrise Way, Palm Springs, Ca 92262) on November 18th from 10am - 4:00pm.
To speed up the application process, be sure to bring your I.D. and proof of eligibility documents to one of our event sites.
For Identification, you can use one of the following:
U.S Driver's License 
Government ID: State ID, U.S. Military ID 
Passport (current from any country) 
Individual Taxpayer ID number 
Matricula or Visa Consular Card 
Birth Certificate (any country) for the minor that is the Benefit Qualifying Person (BQP)
For proof of eligibility, please bring one of the following:
For WIC, Medi-Cal, and CalFresh: a monthly statement 
For National School Lunch Program (NSLP) at CEP designated school: Proof of enrollment in the program during the current or preceding school year 
Pell Grant: A Pell Grant Award Letter for the current year
You'll also need a valid email address; an ACP representative can help you set up an email if you don't have one.
To find out more about ACP or to apply today, please visit our Apply Today page or call 866-922-1016.