To ensure digital inclusion, three elements are essential: access to the internet, digital literacy skills, and a digital device. RivcoConnect is committed to ensuring that all Riverside County residents have all three elements so that they can fully engage in the digital world.
In addition to promoting enrollment in the Affordable Connectivity Program, we continue to highlight opportunities for you to access:
Image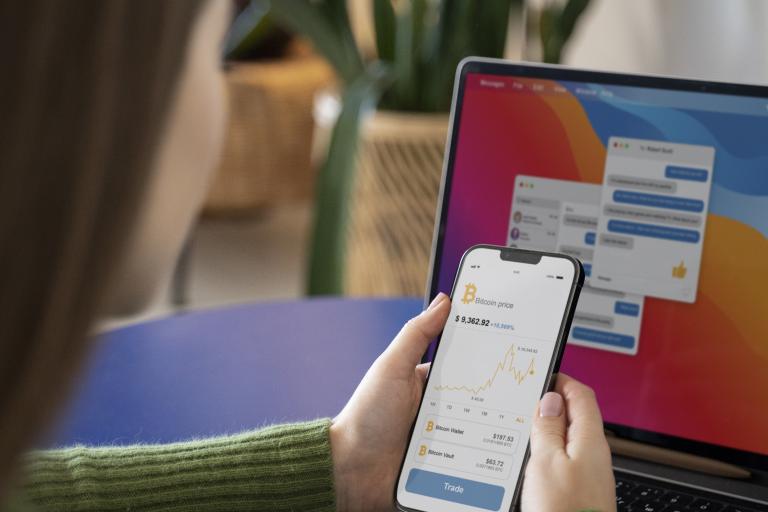 Image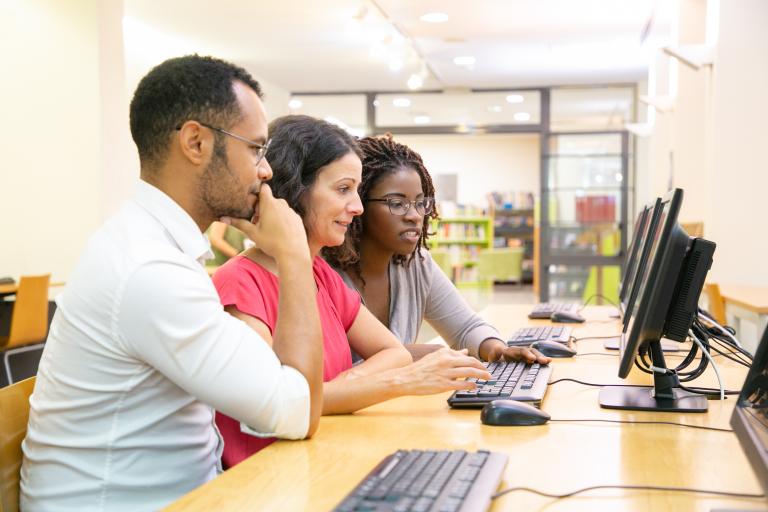 Find out how you can get discounts on computers and tablets.
Check out the latest learning opportunities. 
Statistics: Digital Devices
Ten percent of Californians reported not having a desktop, laptop, or other computing device at home.

Access was especially limited among low-income (23%), less-educated (16%), Black (15%), and Latino (15%) households.

Five percent of households with school-age children did not have home access to a device.
Source: https://www.ppic.org/publication/californias-digital-divide/
Statistics: Digital Training
Across all industries, nearly one-third (31 percent) of workers lack digital skills in the U.S. This number includes the 13 percent of overall workers who have no digital skills and another 18 percent who have limited skills.

More than one in three workers with no digital skills say that their current job requires either "moderate" or "complex" computer skills.

Race disproportionately affects digital literacy: Black workers comprise 12 percent of the workforce, but 15 percent of those with no digital skills and 21 percent of those with limited skills. Latino workers comprise 14 percent of all workers, but a full 35 percent of those with no digital skills, and 20 percent of those with limited skills.
Source: https://nationalskillscoalition.org/wp-content/uploads/2020/12/05-20-2020-NSC-New-Landscape-of-Digital-Literacy.pdf